Filmmaking & Events
What we do: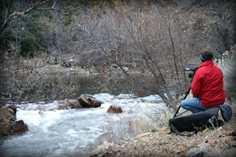 Record your footage in High Definition using one or more cameras.
Skillfully edit your project for DVD or Blu-ray authoring & burning.
Specializing in Video Advertising involving 1-2 minute corporate & retail business web videos.
Create attractive printed on disc labels using your pictures or graphics elements.
DVD/CD & Blu-ray duplication of your production at affordable prices. We print right on the disc. No paper labels.
We can archive your files for later transport to Blu-ray and use DVD's now if you wish.
Call for single & multi-camera pricing.